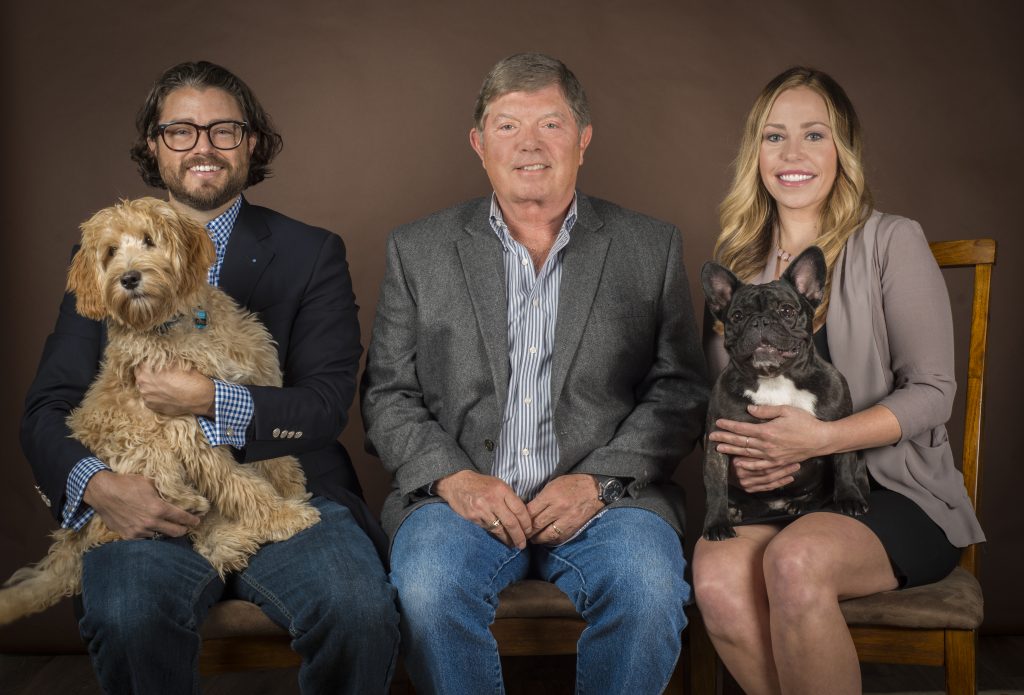 Cascade Commodity Consulting, was founded by Al Conway in 2007 and is based in Oregon City, Oregon. The company has extensive industry knowledge of the US and world wheat market creating a platform for traders, end users and producers.
The Cash Wheat Report is a daily publication that relates the US Gulf and Pacific Northwest export markets to the US domestic protein wheat market, as well as the Canadian, European, South American, Australian, and Black Sea markets.  The report offers perceptive on flat price, spreads, and derivative trading as well as market news, weather, and global wheat supply and demand. Within the daily report there is also an excel workbook that covers global cash wheat basis, flat price values, delivery value economics, C&F freight matrix, and spread analysis.
The report has attracted hedge funds, private grain analysts, futures brokerage companies, cash brokerage companies, regional grain companies, international grain companies, flour millers, foreign procurement managers and foreign wheat exporters.